Real People Who Care About Your Business!
A leading business consulting and technology services firm, helping our client's bridge the gap in technology.
We design and implement solutions that drive competitive advantage and manage critical applications to improve business performance.
Our deep understanding of technology, and the people who use it, combined with industry, design, and program management expertise, produces unparalleled value for our clients.
Our services provide the ability for an affordable solution that keeps your business running.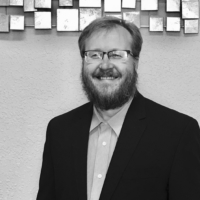 Chris Freeman
Chief Technology Officer
Chris has years of experience in information systems, and a widely talented sense in developing software in Oracle, APEX, and SQL applications. He also qualifies as a script and query guru. Additionally, Chris has a wealth of knowledge in networking and infrastructure.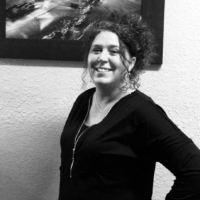 Brenda Manthei
Chief Financial Officer
Brenda has years of knowledge in healthcare billing and software development. Additionally, she has expertise in billing requirements and in the behavioral healthcare and chemical dependency field.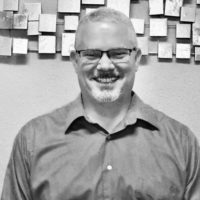 Shane Walker
Software Architect
With years of experience in data analysis and reporting, Shane has a strong foundation for building tools that client's need.  He has a developed talent in Oracle, APEX, and SQL applications.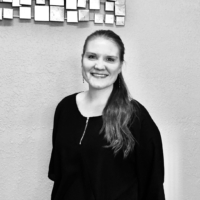 Sarah Kangas
Account Manager
Sarah has a strong and impressive attitude and is passionate in delivering the best product for our client's needs. She has years of experience in technology and works hard towards finding the right solutions for clients.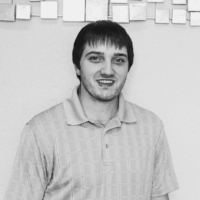 Tyler Roberts
IT Tech - Programmer & Designer
Tyler has a strong understanding of technology and assists in Information Systems and our software development.  He is passionate about technology and delivering the right solution that fits our client needs.